Junction City, Kansas
Westridge On Ash
Welcome To
Junction City Westridge Apartments
We would like to warmly welcome you to the Westridge Apartments in Junction City. Located two blocks away from US Highway 77 and one mile from I-70. Our apartments include an on-site manager to assist in everyday management needs and on-site maintenance personal available 24/7.
The Westridge Apartments on Ash are also located just 2 blocks away from Ace Hardware and Walmart. Shopping and running errands have never been as convenient when you're at Westridge!
We are also located only 2 blocks away from the nearest hospital, in case of any emergency.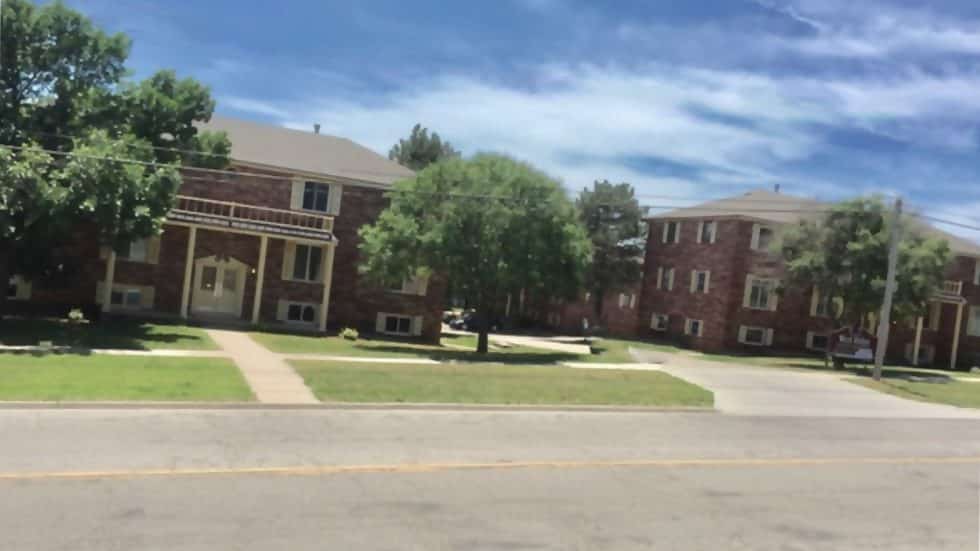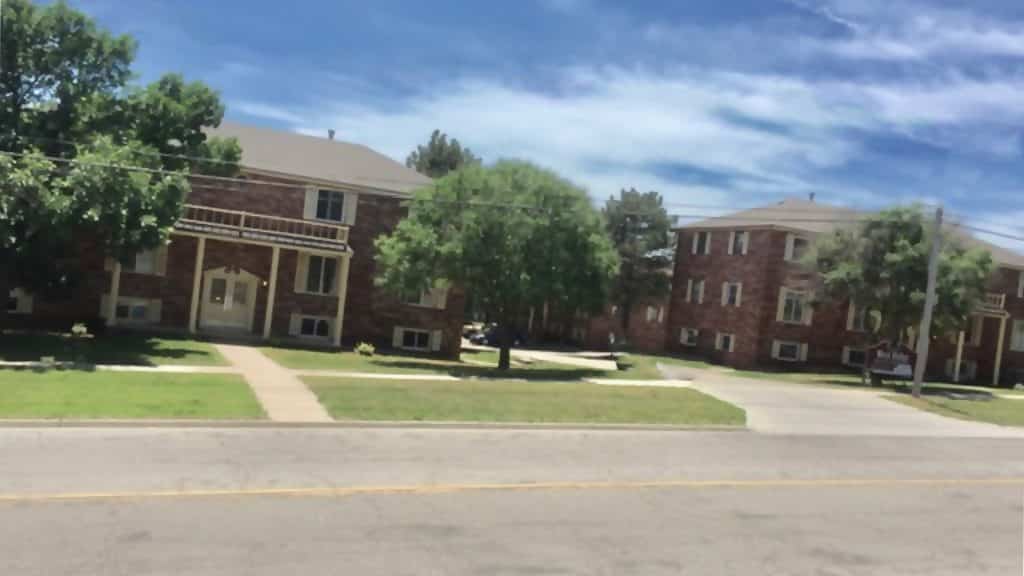 $570 to $575
(Plus pet rent and/or deposit, if applicable)
Beautifully Modern
Apartment Features
All of our apartments are approximately 900 square feet and include a varity of amenities.
We have two floor plans to choose from! Each floor plan is spaciously designed to fit a variety of individual and family needs. Included is a large, open, dine-in kitchen with plenty of room for a kitchen table. The kitchen comfortably expands out into the living room that includes a ceiling fan. Each apartment has a large hall closet for additional storage.
More pictures coming SOON!
Commonly Asked Questions (FAQ's)
Frequently Asked Questions
How long is the lease term?
The standard lease agreement is 6 months. After the 6 months has ended, the lease becomes month to month.
What type of pets do you allow?
We allow dogs and cats. Dogs must be under 40 lbs. Please note that only two pets total are allowed.
Example: 1 cat, 1 dog; OR 2 dogs, no cats; OR 2 cats, no dogs.
What is included in the 24/7 maintenance?
We pride ourselves on amazing dedicated maintenance when you choose Westridge On Ash! Most heating and cooling problems are covered under the 24/7 maintenance services. We also cover changing AHVC filters, and most leaks, due to heating/cooling equipment maintenance. Most plumbing maintenance is also covered 24/7.
How does the deposit work?
We normally return deposits within 15 days, or 30 days maximum. Normally, we will deduct for carpet cleaning for all residences upon moving out. Carpet cleaning usually stays under $100, except in more extreme cases.
Unless in extreme cases, we will touch up wall paint if only minimal wear/tear. There will be a deduct from your deposit for cleaning dirty stove/refrigerator upon move-out.
We highly recommend having a walk-through with you prior to moveout to cover all these areas.
I have another question?
We welcome all other questions before your decision! Please navigate below to fill out our contact form at the bottom of this page, and we will be in touch with you as soon as possible.
You may also call us with any questions you may have, as well! 785-802-5251
Reliable Support
24/7 Maintenance
Our apartments include reliable 24/7 on-site maintenance personel.
Westridge On Ash
Get Started